10305 NE 58th St,
Vancouver, WA 98662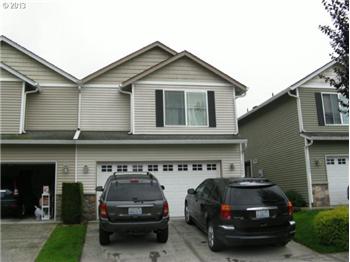 $170,600

Single Family Home
3 Bedrooms
2 Bathrooms
1 Partial Bathroom
Interior: 1,885 sqft
More Photos and Additional Info
Auction Property
Investor alert - buy occupied and save thousands! Inspections and showings will not be available, sold as-is, interior condition unknown. Occupants are not to be disturbed or contacted under any circumstances. Auction dates to be determined on www.Homesearch.com.
Photos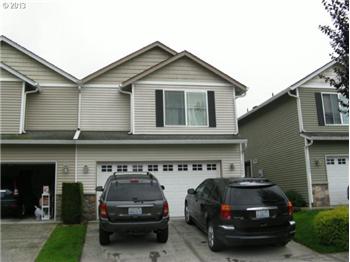 Interested? See more information or schedule showing
For more information, contact (360) 989-3390
Julie R Baldino
Front Door Realty -
Serving Oregon and Washington
Phone: (360) 989-3390
Listing agent/broker:
Front Door Realty

Equal Housing Opportunity
Julie Baldino is a seasoned veteran of the Pacific Northwest real estate industry, and has consistently been in the top 10% in sales for over a decade in 2 states. In order to accommodate a rapidly ex....