413 Louisville Way
Vancouver, WA 98664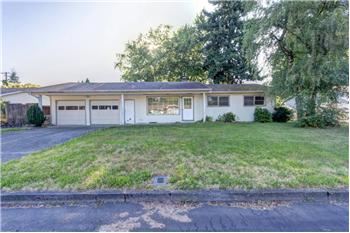 $189,750

Single Family Home
3 Bedrooms
1 Bathroom
1 Partial Bathroom
Interior: 1,061 sqft
Lot: 0.20 acre(s)
More Photos and Additional Info
HUD HOME
HUD HOME 3 BR / 1.5 BA / 1,061 SF * Hardwood floors * Formal dining * Double sided fireplace * 0.20 acre with fenced yard * Oversized double garage * FHA ok CALL 360-450-4486 FOR SHOWING/DETAILS OPEN HOUSE - Friday, July 25th from 3 to 5 pm and Saturday, July 26th from 10 to Noon Please visit www.HUDHomestore.com for more information or contact your real estate agent. Call Today for a Free HUD Photo List with Pictures, Prices and Particulars.
Photos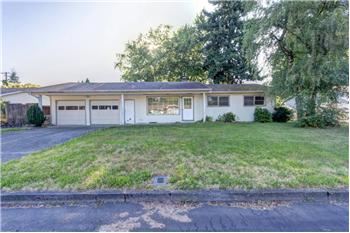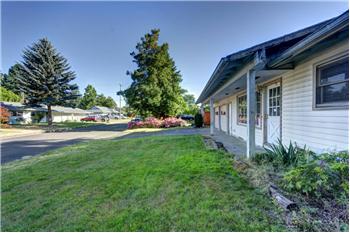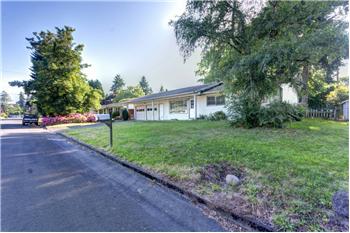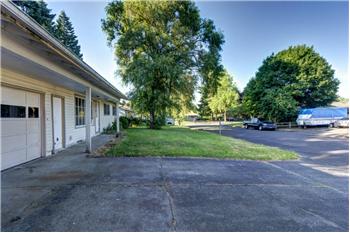 Interested? See more information or schedule showing
For more information, contact (360) 989-3390
Julie R Baldino
Front Door Realty -
Serving Oregon and Washington
Phone: (360) 989-3390
Listing agent/broker:
Front Door Realty

Equal Housing Opportunity
Julie Baldino is a seasoned veteran of the Pacific Northwest real estate industry, and has consistently been in the top 10% in sales for over a decade in 2 states. In order to accommodate a rapidly ex....