Just Ask Jess About FHA Loans
Welcome to my blog series where I address commonly asked questions about real estate:) I wold like to format this as an open discussion forum, if you have any questions regarding real estate please free to call, text or email me with any other questions you might have!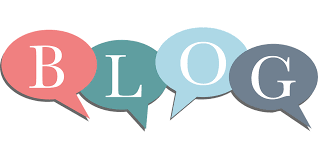 Q: What is an FHA loan and how do I get one?
A: An FHA loan is typically designed around a 3.5 % Down payment. These are great loans because the credit guidelines are flexible and can usually close within 45 days. With an FHA loan, the borrower has less interest in the property (i.e. lower down payment), the government requires insurance on the mortgage.
One thing to be aware of when you have a FHA loan is the importance of the appraisal process. Having an appraisal done is a step the lender takes to ensure that their investment is sound. An appraiser for an FHA loan will look a bit more in depth at the property, make sure all updates are up to code.
Questions about FHA loans, the appraisal process or home inspection? Call text or email Jess at Front Door Realty.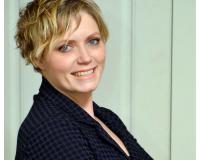 Author:
Jessica (Jess) Jones - WA Buyer Specialist
Phone:
360-606-1741
Dated:
November 29th 2016
Views:
91
About Jessica (Jess) Jones: Her friends call her Jess (and you can too!). She brings a calm demeanor with her everywhere and yo...