With this blustering, chilly weather hanging around, it's important to check on your elderly neighbors to make sure they are keeping warm enough. Some have a harder time maneuvering in this cold of weather and may not be able to get to the store. If you're going out for groceries, check in with your elderly neighbor, they might really appreciate it if you picked up a few things for them too.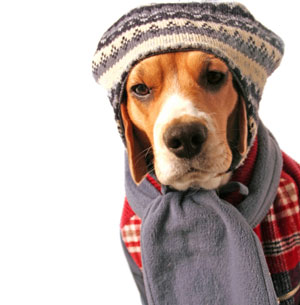 This is also a good time to make sure your outdoor pets have adequate shelter from the cold and wind. Wind chill can impact your animal really fast. If temperatures drop below 45* please make sure pet has access to a garage, shed, or some sort of insulated structure. Make sure food dish has adequate food and water is not iced up. Food should be given at room temperature. Water should be changed throughout the day and checked for ice.
We at Front Door Realty say THANK YOU for caring for your neighbors and furry friends!
Leah, an Arizona native, decided to make the beautiful Pacific Northwest her home in the winter of 2011 after attending a wedding in Woodland and falling in love with the locals and lush surroundings.....